Seguimos posicionándonos como la inmobiliaria de referencia en Alcantarilla
Inmo Home Spain continúa su expansión como la inmobiliaria con mejor oferta de viviendas en Alcantarilla
Los números avalan la gran expansión de negocio que ha llevado a cabo Inmo Home Spain durante los últimos años para llegar a posicionarse en 2022 y continuando en 2023 cómo la inmobiliaria de Alcantarilla con mejor oferta de viviendas y pisos en venta.
Habiendo logrado con creces los objetivos marcados en el equipo de ventas en el año 2022, este año 2023 seguimos batiendo récords de ventas, principalmente gracias a nuestro equipo de captación de viviendas y sobre todo por saber escuchar y asesorar a nuestros clientes, tanto vendedores como compradores.
Lanzamiento de Inmobiliariasenmurcia.com
Con el lanzamiento de su nueva plataforma https://www.Inmobiliariasenmurcia.com , Inmo Home Spain es capaz de llegar a todos y cada uno de nuestros clientes potenciales y hacer llegar las viviendas de los vendedores que confían en nosotros a un mercado mucho más amplio de el que cualquier otra inmobiliaria en el sector y en la zona puedan conseguir.
Cada día trabajamos por mejorar y seguir formándonos en un sector en contínuo cambio y que requiere de profesionales que se adapten a las circunstancias del mercado.
Déjate asesorar por nuestro equipo. Reserva una cita con nosotros y deja que estudiemos tus necesidades.
Tlf: 868 973 365
E.mail: info@inmohomespain.com
Oficina: Avda. Reyes Catolicos 39, 30820, Alcantarilla, Murcia
Os Esperamos en Inmo Home Spain: inmobiliaria de confianza en Murcia, con oficina en Alcantarilla
High demand Low Offer
Spanish Property Market Analysis for 2023
What we are experiencing this very beginning of 2023 is not what most were expecting of it at the end of 2022.
2023 has started up as a very busy season with plenty of leads and customers still thinking on buying a first time home or a holiday home.
As per the Spanish market, young couples and individuals keep chasing for the ideal first time home, a newish property, 2 or 3 bedroomed, not far from their working areas, with easy payments structure, where they can borrow the highest mortgage possible to use the less resources and savings. Nevertheless, the market of new properties is very limited or just prices are too high.
The spanish second time buyer is yet looking for that special home which will be the one for a long time, specifically looking at certain locations, with high demand, mainly new or newish properties, at a higher quality level, gardens, pools, terraces, specifications, …
The international market, still led by Belgians, Dutch, a high class British market, polish and ukrainians, scaping from the conflict zone, are trying to find their ideal holiday home close to the beach, where budgets variate from the under 100.000 € for properties a bit further inland or general golf courses to the upper market, searching for properties near beach in the 200.000 to 300.000 € region as well as in high classed golf courses.
Less assets on the market and still a high demand, won't make prices falling.
We will see an stabilisation of the prices increasement, but for sure not a price drop.
This is my view of the property market in the regions of Murcia and Alicante for the national and international market, either inland or coastal, first or second home or holiday home.
José Antonio Polo
Commercial Manager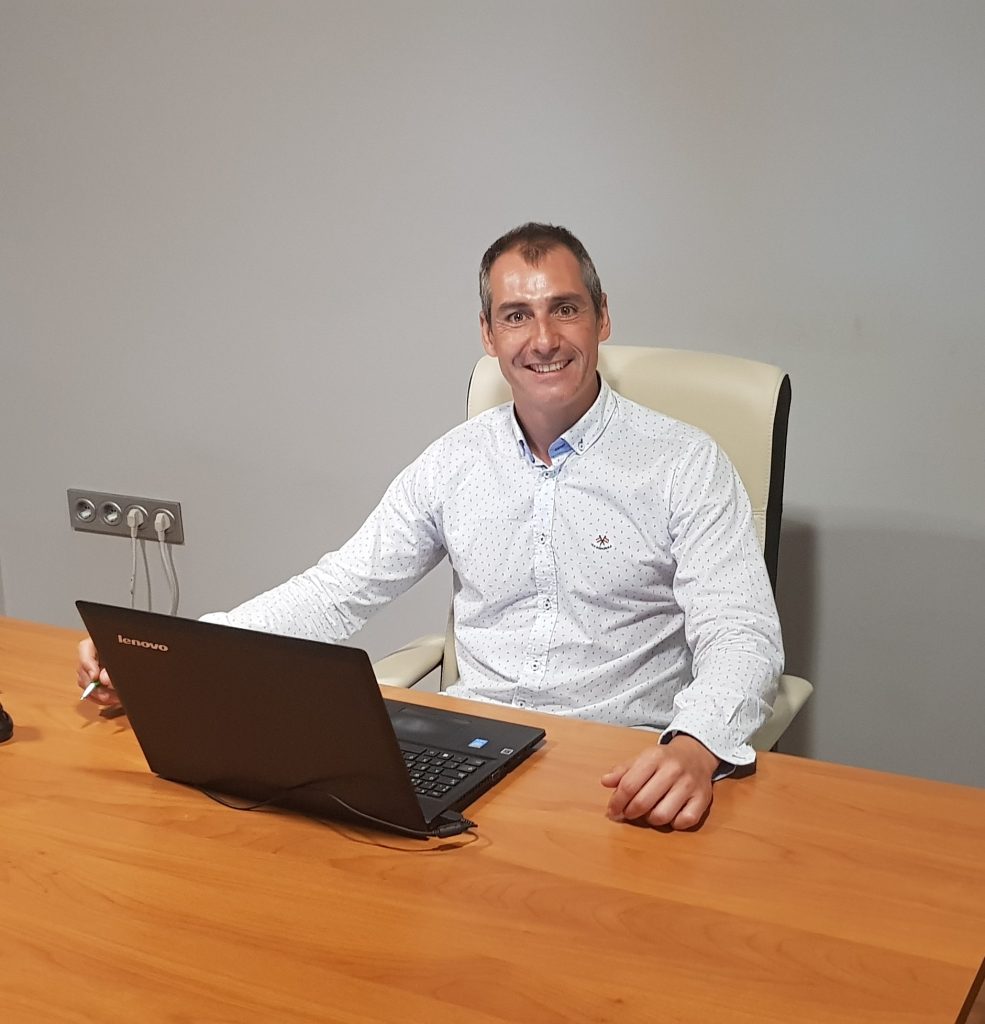 What can you expect from Inmo Home Spain in 2023
Inmo Home Spain in 2023 continues with the contracts gained during 2022 which will help our potential customers to have a wider range of properties to chose from, when thinking on buying a property.
Our professional advise targets the first time buyers, business and commercial markets, second home buyers, investors, …
Our continuos support to some of the most important Assets Management and Financial Companies working with distressed assets throughout the east area of Spain, mainly Murcia, Alicante and Almería together with our resale and new properties portfolio (included off plan properties) will help us to guide our customers to take the right decision.
If you are planning to purchase, sell, or you are looking for a collaborator in the Real Estate Market in the East Spanish Coast, Inmo Home Spain is here to prove the experience, know-how and sales performance which we have built since 1998.
Land line: +34 868 973 365
Mailto:Info@inmohomespain.com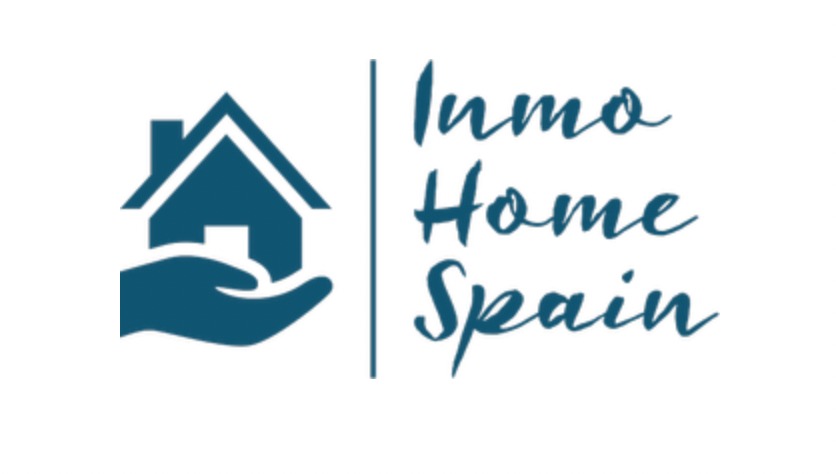 Inmobiliarias en Murcia y poblaciones cercanas
No es fácil elegir con qué inmobiliaria trabajar tanto poner a la venta tu vivienda cómo para que busquen la vivienda que se adecúe a tus necesidades en Murcia.
Hay dos características que marcan la diferencia y son la confianza y la profesionalidad.
Confianza en tu inmobiliaria en Murcia
La confianza que buscas no radica sólo en el nombre de la inmobiliaria que encuentres en Murcia o que conozcas porque te suena, sino también en los agentes que la representan, en su formación, en su disponibilidad, en su disposición y sobre todo en sus ganas por trabajar.
Hoy en día trabajar en Inmo Home Spain en su departamento de venta de inmuebles en Murcia requiere no sólo de una presencia, si no de una formación y capacitación para desarrollar y llevar a nuestros clientes las políticas de trabajo, asesoramiento y profesionalidad que viene desarrollando su equipo directivo desde que comenzaron sus andaduras junto, allá en el año 2.000.
Esto nos lleva a la profesionalidad de la Inmobiliaria en Murcia
Porque esa metodología en el trabajo y esas políticas de respeto, transparencia y formación hacen que Inmo Home Spain sea una inmobiliaria líder en Murcia y ofrezca unos servicios a sus clientes más allá de la mera venta de la vivienda.
Estamos muy orgullosos del equipo humano con el que contamos y que es capaz de resolver las necesidades de nuestros clientes así como de ofrecer las campañas específicas y los inmuebles seleccionados para conseguir el objetivo para el que se nos contrata.
No olvides que si buscas una Inmobiliaria en Murcia, Inmo Home Spain debe de estar entre las elegidas
Esperamos que nos des esa oportunidad que hará que no te arrepientas de conocernos.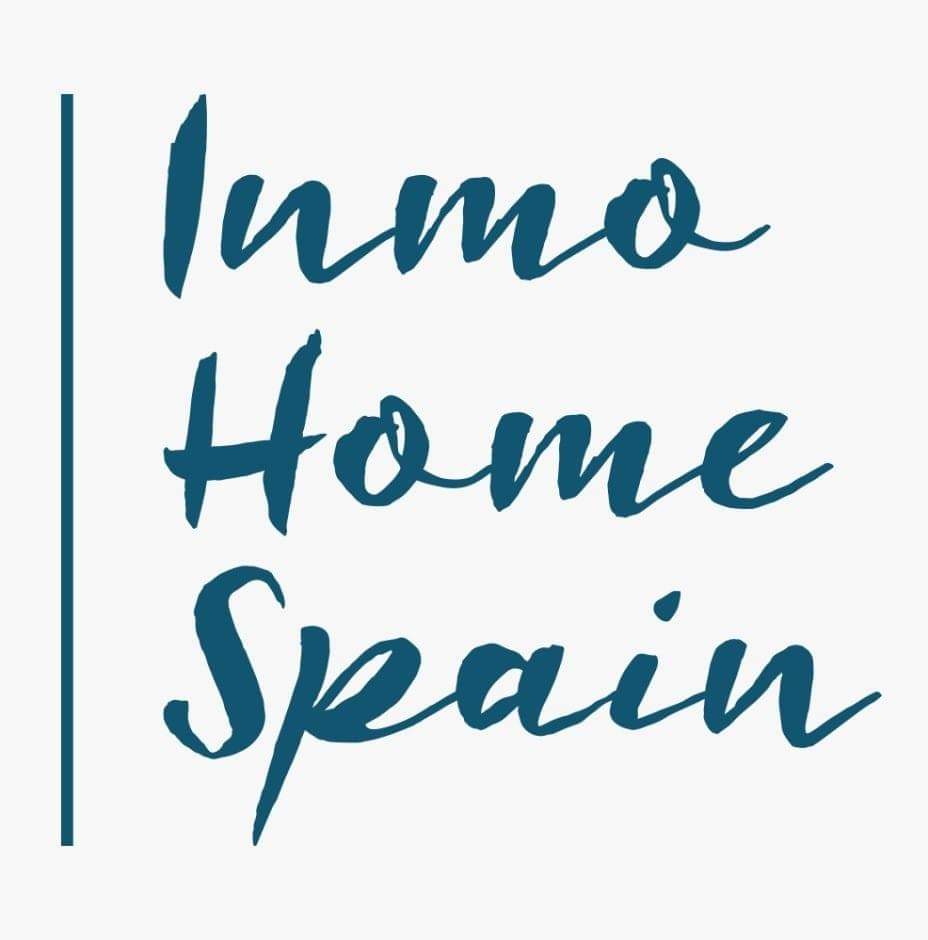 Inmo Home Spain: Agencia Inmobiliaria en Murcia
Api A190
José Antonio Polo Cano
Ismael Párraga Rodríguez
Contacto:
868 973 365
info@inmohomespain.com