Where to Start?

Buying Advice – Purchasing a house is a big step and can be daunting for a lot of people. No need to worry, let our friendly team at Inmo Home Spain offer some buying advice and guide you through every step of the process when buying a property in Spain.
Buying safely in Spain. Your guide line.
When are you planning to buy: ready now or thinking of?
Location, location, location: Where is the right area for your requirements?
What is your comfortable investment?
Conveyancing, final purchase process and more.
General ideas for a safe purchase.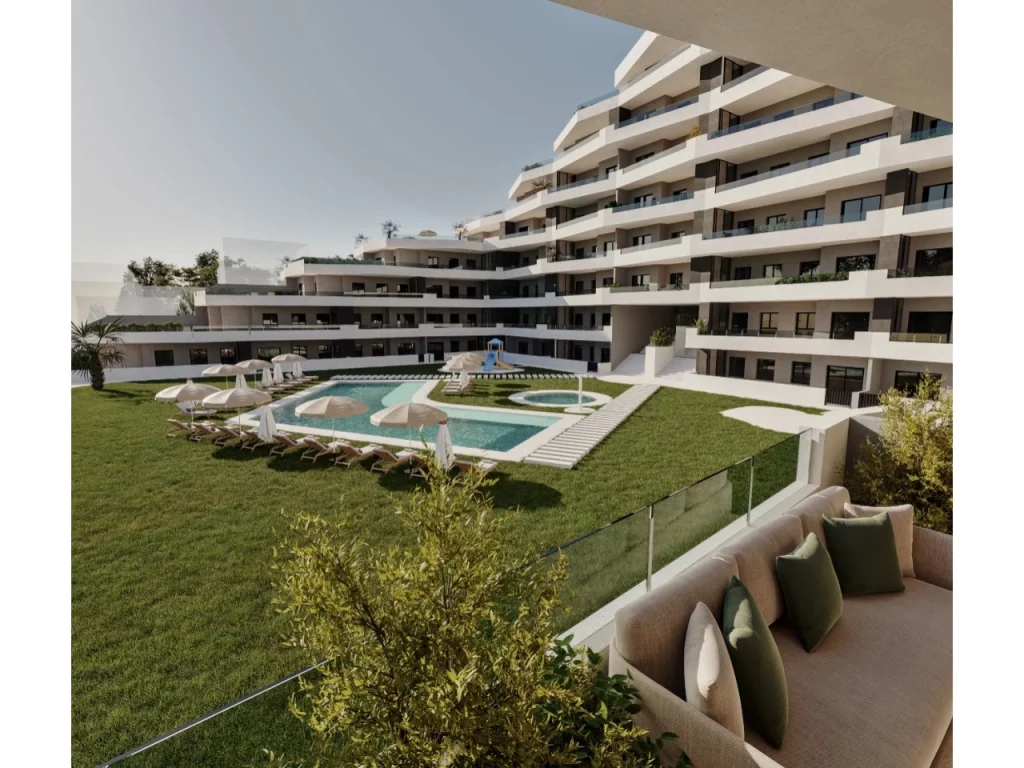 This guide line have been prepared after helping thousands of customers to find their dream home in Spain and achieve their expectations!
Our professionals has set up this guide line following their own experiences with customers.
If you wish to talk to one of our professionals, please ring: 0034 868 973 365.
Buying Advice – Moving to Spain – Alicante – Murcia – Almeria
Are you looking to live on the Costa or maybe for a holiday home in the sun? Whatever your situation, Inmo Home Spain will not only help you to find your ideal property, but we'll also help you to settle in properly
Location, location, location: Where is the right area for your requirements?
It might be the convenience and carefree ambience of Costa Valida in a seaside town like La Manga, Puerto de Mazarron or Los Alcazares, away from the hassle and bustle of the typical holidays destinies, or in one of the busy areas of La Zenia, Orihuela, Villamartin or Cabo Roig in the South Costa Blanca or Denia, Moraira, Javea or Benissa in Costa Blanca North that appeals to you. Don´t forget the region of Almeria and its beautiful unspoiled coastal areas like, Villaricos, Palomares or San Juan de los Terreros.
Or you may be planning for a complete new life, joining inland with the most spanish environments, inland Murcia, Alicante or Almeria with their relaxed, traditionally Spanish way of life.
Whatever you're looking for rest assured that all our homes represent an excellent investment opportunity giving you a friendly and honest approach at all times.
Once you have purchased your property, we also provide a full Free Aftersales Service.
We will be delighted to arrange a viewing visit so we can show you these beautiful areas, taking you to homes for sale in your preferred locations in the southern Costa Blanca, northern Costa Blanca, Alicante, Murcia and Almeria regions. See for yourself by talking things over with one of our team. You can contact us by phone or email, or you can visit one of our offices. First and foremost, we're here to help you. We don't cut corners and we personally value all of our properties to ensure that they are priced realistically; this is how we have built our reputation since 1998.
When you decide to buy, Conveyancing, final purchase process and more.

We understand your concerns when you decide to take that big step and important business as it is buying a property abroad.

It doesn´t matter if your purchase intention is to move permanently to Spain, to buy a holiday home or to start a new investment venture in a foreign country like Spain.
Some of you have probably been holidaying in Spain during the past years or you came with your family when you were a child or you might have a friend who has recently purchased a home in Spain or in the past.

When you take the decision of getting into the adventure, you should be able to choose a professional Real Estate to accompany you during the whole process, making of it a nice smooth experience leading you through every department: location, property, legal, currency, completion, setting, after sales, …

General ideas for a safe purchase.
Along with a trustworthy estate agent and a good, specialist lawyer, the third way to eliminate risk is to stop exchange rate movements wrecking your budget. You wouldn't agree to buy a home in your own country where the price could move by 10 or even 20% before you have to pay for it, yet that is the risk you take if you don't lock in your exchange rate. We will explain how you can prevent that.
What is your comfortable investment? How much do I need to allow?
There may be ways to raise more money, or even share the costs, but get an idea of your realistic budget (your comfortable investment) from the beginning.
You should budget for at least 13% extra for buying costs.
On the other hand, you might be able to knock a little bit off the price of the property too.
But, remember, and most important, set up a comfortable investment. You still need to live, to travel, to enjoy, to eat, …, as that is part of the fun.
Make sure that you are not shown properties over your budget as that won´t help you at all, creating false expectations that you finally won´t be able to affors, in definitive, to buy.
Being sensible will help you to find your home and enjoy it with peace of mind.
Our Properties: navigate through 3000 available new and resale properties in Costa Blanca, Costa Calida and Almeria.
You will always find a large and varied selection of high quality properties on our website. We have specialist knowledge of the property market in the north and south Costa Blanca, Alicante, Murcia and Almeria regions. Just as important, we know what it's like to live in the areas our properties are located, as all of our staff live locally and have done for many years. You tell us what you want and we'll show you where to find it.
Buying Costs: consider the costs when buying a resale or a new property in Spain
The costs involved in buying a property in Spain will vary depending on whether the property is a new-build or a resale, the actual purchase price itself, and whether you are buying with a mortgage.
As a general rule of thumb, you should allow 10-12% of the purchase price to cover all taxes and fees.
These include:
• For a resale property, transfer tax (ITP) will need to be paid. This is levied at 8% across most of Spain (including the
islands), but in some areas it is 10%.
• Notary fees – These are normally split between the buyer and seller, with the buyer paying for the issuing of the deeds.
Rates are set by law. Allow for 0.5 to 1% of the purchase price.
• Land Registry fees – Allow for 1% of the purchase price.
• Independent lawyer fees – this varies, but allow for €1,500 to €3,000. If the
purchase is particularly complicated the fees can be higher.
• If you are buying with a mortgage, add valuation fees of around €350, stamp duty (1.5% of the mortgage deeds) and a lender's commission (typically 1% of the capital loans)
• VAT of 10%, instead of ITP if the property is newly built.
• Stamp duty for a new-build adds around 1% of the purchase price but
varies between regions. It is not applied to resale property sales.
• In addition to these extra costs, as a nonresident you will need a tax identification number (NIE) to buy property. This is issued by the General Directorate of the Police, and must be used on all tax returns
and communications addressed to the tax authorities. This NIE should be processed before completion and you cannot buy a property in Spain without an NIE. The NIE is also required if you wish to claim residency and protect your EU rights.
See Protecting Your EU rights on page 11.

If you want more information about any of aboved mention matters or if you need help with any step of the buying process, please do not hesitate to Contact Us.
IF YOU WISH TO RECEIVE INFORMATION OR A PERSONAL GUIDE LINE ABOUT CONVEYANCING, PLEASE FILL THE FORM BELOW: