High demand Low Offer
Spanish Property Market Analysis for 2023
What we are experiencing this very beginning of 2023 is not what most were expecting of it at the end of 2022.
2023 has started up as a very busy season with plenty of leads and customers still thinking on buying a first time home or a holiday home.
As per the Spanish market, young couples and individuals keep chasing for the ideal first time home, a newish property, 2 or 3 bedroomed, not far from their working areas, with easy payments structure, where they can borrow the highest mortgage possible to use the less resources and savings. Nevertheless, the market of new properties is very limited or just prices are too high.
The spanish second time buyer is yet looking for that special home which will be the one for a long time, specifically looking at certain locations, with high demand, mainly new or newish properties, at a higher quality level, gardens, pools, terraces, specifications, …
The international market, still led by Belgians, Dutch, a high class British market, polish and ukrainians, scaping from the conflict zone, are trying to find their ideal holiday home close to the beach, where budgets variate from the under 100.000 € for properties a bit further inland or general golf courses to the upper market, searching for properties near beach in the 200.000 to 300.000 € region as well as in high classed golf courses.
Less assets on the market and still a high demand, won't make prices falling.
We will see an stabilisation of the prices increasement, but for sure not a price drop.
This is my view of the property market in the regions of Murcia and Alicante for the national and international market, either inland or coastal, first or second home or holiday home.
José Antonio Polo
Commercial Manager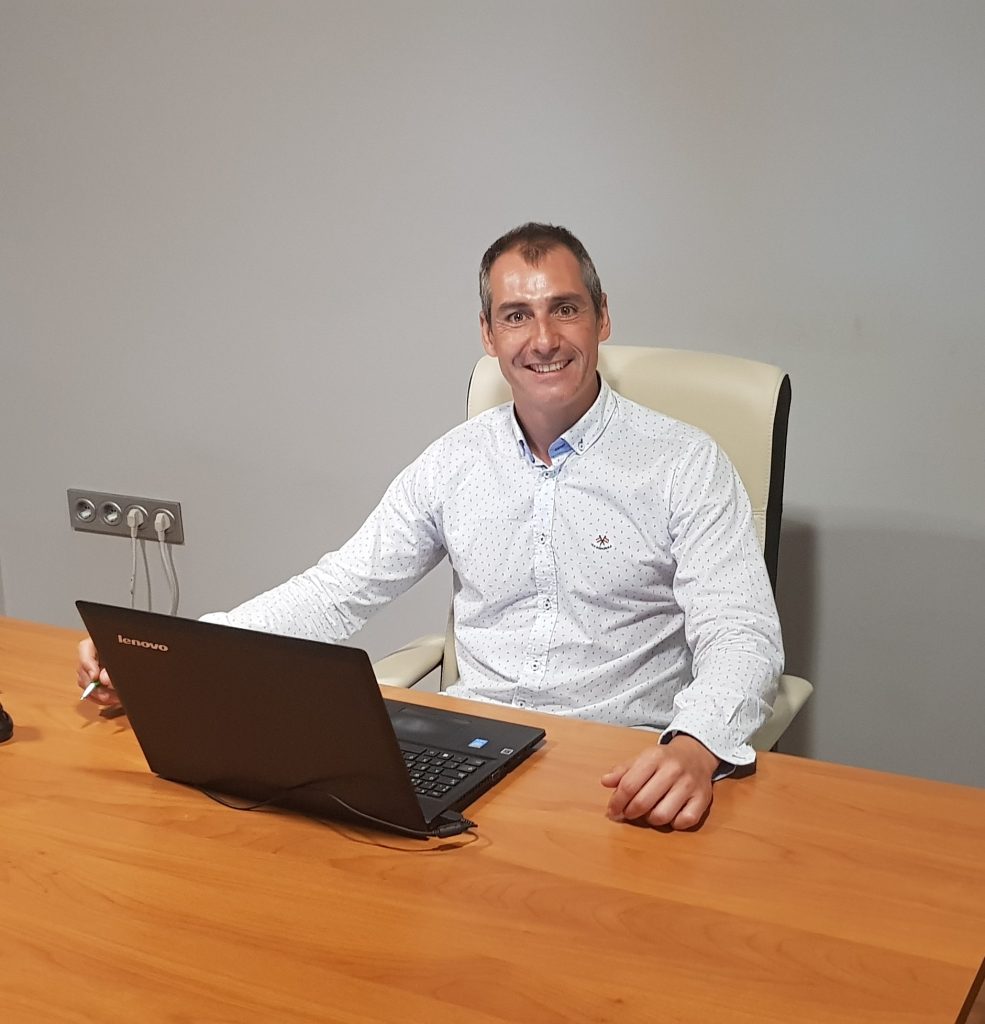 A little about us… Who are we Inmo Home Spain? Face us
Inmo home Spain is a professional real estate agency managed and directed by 2 professionals trained in the real estate sector who have been working offering our comprehensive management and advisory services for more than 22 years.
We work mainly in the regions of Murcia and Alicante and our potential market is part of the first and second residence and investment assets.
Our knowledge and experience of both the national and international markets, with a multilingual team, ensure that our services go beyond the local sphere.
We offer our services throughout Alicante and Murcia and north of the province of Almería, from Oliva to Mojácar.
We give 100% in our work and advise in any area of the real estate sector, we carry out valuations and expert appraisals, we manage any matter that has to do with the legality of your home: energy efficiency certificates, certificates of second occupation, end of work, projects, irregularities in the property registry, …
Inmo Home Spain is not just a real estate agency, it is a professional team surrounded by the best professionals, to give the best service to our dear clients.
Buy, Sell, Rent, …, do not hesitate, Inmo Home Spain is your trusted real estate agency in Murcia and Alicante, in the city, in residential areas, in urbanizations, in beach areas, in golf courses, .. ., and we, Ismael Párraga and José Antonio Polo, the showcase and the contact persons with whom you can sit down so that we can study your case individually and together we can find the best solution to any challenge that you present to us.
Greetings to everyone and we are waiting for you.
Inmo Home Spain
Your trusted real estate agency in Murcia and Alicante
868 973 365
Info@inmohomespain.com
www.inmohomespain.com