If you are planning to use our services as Real Estate Agents read our Services Sheet to know what we do for you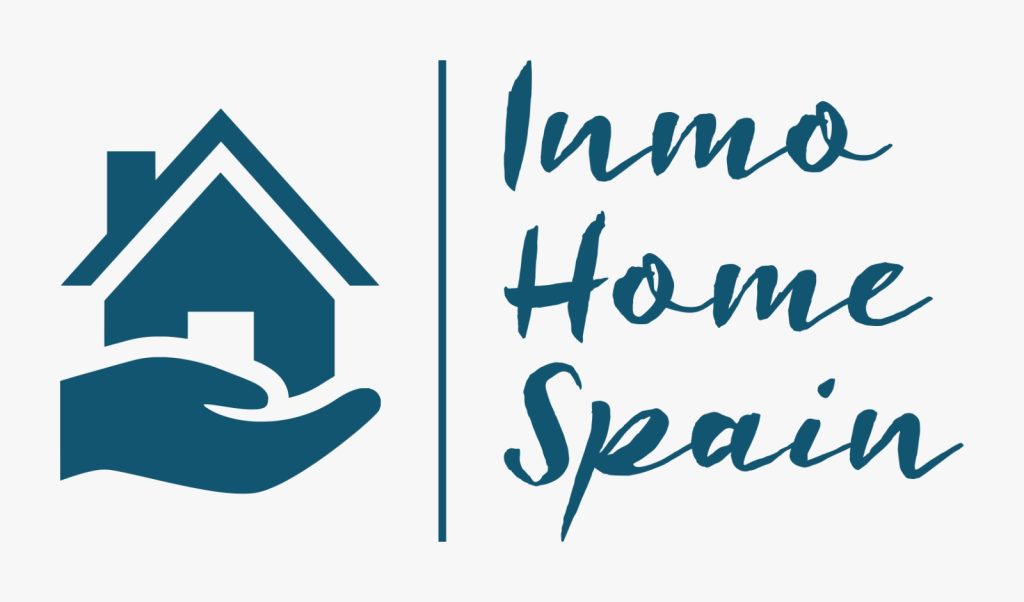 Inmo Home Spain Services Sheet for Our customers: put your resale property for sale with an expert
DETAIL OF COMMITMENT AND SERVICE PROVISION SHEET:
FULL LIST OF SERVICES:
1.- COMPILATION OF DOCUMENTATION
2.- STUDY OF THE DOCUMENTATION BY THE INMO HOME SPAIN API
3.- DETAILS OF PENDING DOCUMENTATION API A190
4.- MANAGEMENT OF PENDING DOCUMENTATION
5.- SALES EXPENSES SPREAD SHEET
5.- PREPARATION AND COMPILATION OF ALL DOCUMENTATION
5.- ARCHIVE IN DIGITAL FORMAT
6.- PROPERTY VALUATION
7.- IN-PERSON AND ON-SITE ASSISTANCE
8.- STUDY AND PRESENTATION OF THE API ASSESSMENT
9.- DETAILS OF PROPERTY CONDITIONS: POSITIVE AND NEGATIVE
10.- STUDY OF THE SUPPLY MARKET IN THE LOCATION
11.- STUDY OF THE DEMAND IN THE LOCATION
12.- COMPILATION OF PRICES/M2 SOLD DURING THE PREVIOUS 2 YEARS
13.- COMPILATION OF NUMBER OF SALES TRANSACTIONS IN THE PREVIOUS 2 YEARS
14.- STUDY OF THE EVOLUTION OF THE MARKET IN THE REGION
15.- STUDY OF THE EVOLUTION OF THE MARKET IN THE AREA
16.- MARKETING PLAN:

PORTALS
CRM AND COLLABORATIONS
SPECIFIC CAMPAIGNS: BROCHURES, OPEN HOUSES
CAMPAIGNS ON SOCIAL NETWORKS INMO HOME SPAIN

CONTINUOUS CONTACT WITH THE OWNER
ANALYSIS OF EACH VISIT AND FEED BACK
STUDY AND CONCLUSION ACCORDING TO STATISTICS
STUDY AND CONCLUSION ACCORDING TO REAL VISITS ADDRESS
NECESSARY DOCUMENTATION:

COPY OF DEEDS
COPY OF OWNERS IDS
IBI/SUMA
LAND REGISTRY SHEET AUTHORIZATION SIGNED BY OWNER
2 LAST MINUTES OF COMMUNITY OWNERS
COMMUNITY ADMINISTRATORS DETAILS
ENERGY EFFICIENCY CERTIFICATE
HABITABILITY CERTIFICATE/2ND OCCUPANCY


CUSTOMER MANAGEMENT, QUALIFICATION & FILTERING
ECONOMIC CAPACITY STUDY OF CLIENTS
VISIT MANAGEMENT: APPOINTMENTS
SALES MANAGEMENT: NEGOTIATION, CONTRACT, DOCUMENTATION, NOTARY MANAGEMENT, DEEDS SIGNATURE IN PERSON ASSISTANCE
AFTER-SALES MANAGEMENT: TAXES, DOCUMENTATION, AFTER-SALES CARE, DOCUMENTATION AND SUPPLIES MANAGEMENT
Contact our Sales Department for more information, advise and put your resale property in the market with Inmo Home Spain:
Main Office: Avda. Reyes Católicos, 39
30820 – Alcantarilla
Murcia
+ 34 868 973 365
info@inmohomespain.com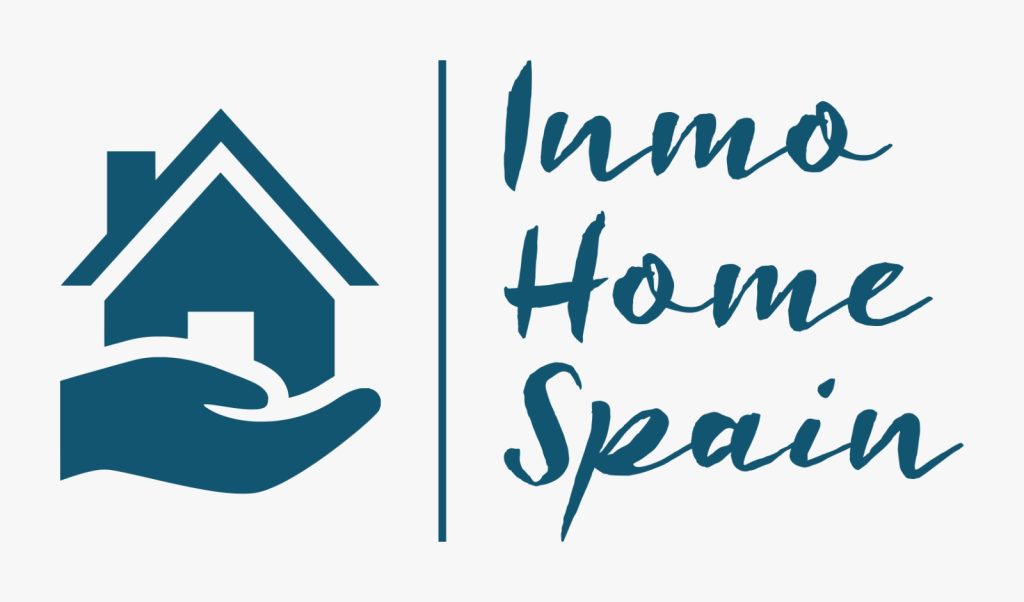 Mikel Muniozguren Gil
2023-11-28
Muy contento con gestión y trato con Jose A. Polo durante todo el proceso de compra de mi vivienda. Muy profesional y dispuesto a echar una mano con lo que sea.
JUAN ANTONIO MARTINEZ CAMACHO
2023-11-28
Buscábamos una vivienda y el acierto no pudo ser mayor. Los vendedores eligieron esta inmobiliaria por algo, se nota su profesionalidad, trato cercano, su predisposición a ayudar para conseguir llegar a un acuerdo en todo momento. Ismael nos ayudó desde el primer momento y su trato fue magnífico. Gracias de nuevo
Allan Terrasson
2023-11-23
Ismael es un grande, desde el minuto 1 asesorándome de manera muy profesional y gracias a él tengo mi vivienda en Almoradí (Alicante) Un fuerte saludo a Ismael ☺️
Agradeceros de todo corazón toda la dedicación empleada. Gracias a Ismael tendremos pronto nuestra casita.
José María Correas Torres
2023-11-23
Sin duda muy buena,me ayudaron a encontrar mi piso y un trato excelente,lo recomiendo!!
salvador frutos garcia
2023-11-23
Trato espectacular me atendió Ismael y muy profesional te asesora con todas las dudas todos unos profesionales
Zaida Hernández Guillén
2023-11-23
Nos han acompañado y asesorado de manera inmejorable en el proceso de compra de la casa que será nuestro hogar.
Cristina Espuche
2023-11-17
Muy contenta por el trato cercano y los resultados.
Laura Espuche Jimenez
2023-11-17
Contactamos con Jose Antonio a raíz del buen trato que recibieron mis hermanas con la compra de sus casas y pensé que no había mejor persona que él para conseguir la casa de mis sueños. En cuanto a los papeleos o cualquier problema que puedan surgir durante la compra siempre está dispuesto a ayudar sea la hora que sea. Muy recomendable para realizar la compra de una vivienda. Gracias por todo.