High demand Low Offer
Spanish Property Market Analysis for 2023
What we are experiencing this very beginning of 2023 is not what most were expecting of it at the end of 2022.
2023 has started up as a very busy season with plenty of leads and customers still thinking on buying a first time home or a holiday home.
As per the Spanish market, young couples and individuals keep chasing for the ideal first time home, a newish property, 2 or 3 bedroomed, not far from their working areas, with easy payments structure, where they can borrow the highest mortgage possible to use the less resources and savings. Nevertheless, the market of new properties is very limited or just prices are too high.
The spanish second time buyer is yet looking for that special home which will be the one for a long time, specifically looking at certain locations, with high demand, mainly new or newish properties, at a higher quality level, gardens, pools, terraces, specifications, …
The international market, still led by Belgians, Dutch, a high class British market, polish and ukrainians, scaping from the conflict zone, are trying to find their ideal holiday home close to the beach, where budgets variate from the under 100.000 € for properties a bit further inland or general golf courses to the upper market, searching for properties near beach in the 200.000 to 300.000 € region as well as in high classed golf courses.
Less assets on the market and still a high demand, won't make prices falling.
We will see an stabilisation of the prices increasement, but for sure not a price drop.
This is my view of the property market in the regions of Murcia and Alicante for the national and international market, either inland or coastal, first or second home or holiday home.
José Antonio Polo
Commercial Manager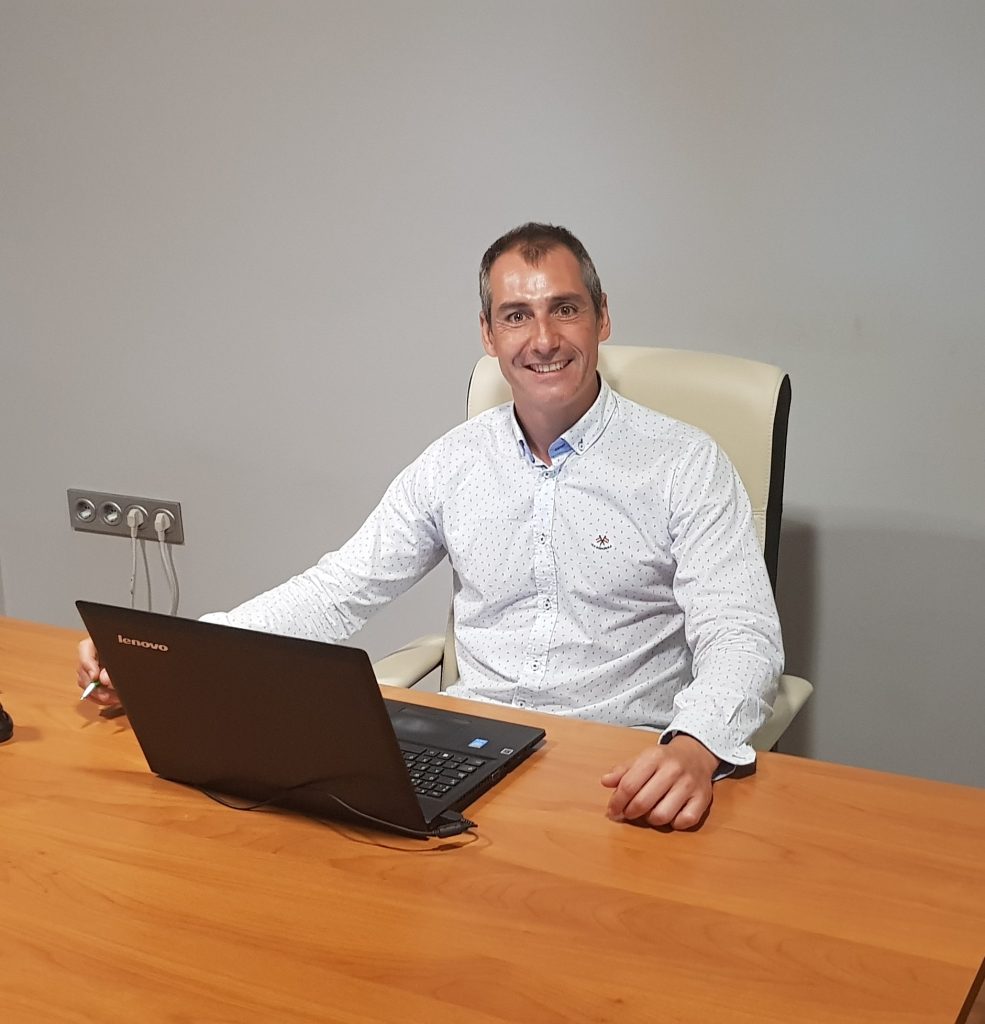 Mikel Muniozguren Gil
2023-11-28
Muy contento con gestión y trato con Jose A. Polo durante todo el proceso de compra de mi vivienda. Muy profesional y dispuesto a echar una mano con lo que sea.
JUAN ANTONIO MARTINEZ CAMACHO
2023-11-28
Buscábamos una vivienda y el acierto no pudo ser mayor. Los vendedores eligieron esta inmobiliaria por algo, se nota su profesionalidad, trato cercano, su predisposición a ayudar para conseguir llegar a un acuerdo en todo momento. Ismael nos ayudó desde el primer momento y su trato fue magnífico. Gracias de nuevo
Allan Terrasson
2023-11-23
Ismael es un grande, desde el minuto 1 asesorándome de manera muy profesional y gracias a él tengo mi vivienda en Almoradí (Alicante) Un fuerte saludo a Ismael ☺️
Agradeceros de todo corazón toda la dedicación empleada. Gracias a Ismael tendremos pronto nuestra casita.
José María Correas Torres
2023-11-23
Sin duda muy buena,me ayudaron a encontrar mi piso y un trato excelente,lo recomiendo!!
salvador frutos garcia
2023-11-23
Trato espectacular me atendió Ismael y muy profesional te asesora con todas las dudas todos unos profesionales
Zaida Hernández Guillén
2023-11-23
Nos han acompañado y asesorado de manera inmejorable en el proceso de compra de la casa que será nuestro hogar.
Cristina Espuche
2023-11-17
Muy contenta por el trato cercano y los resultados.
Laura Espuche Jimenez
2023-11-17
Contactamos con Jose Antonio a raíz del buen trato que recibieron mis hermanas con la compra de sus casas y pensé que no había mejor persona que él para conseguir la casa de mis sueños. En cuanto a los papeleos o cualquier problema que puedan surgir durante la compra siempre está dispuesto a ayudar sea la hora que sea. Muy recomendable para realizar la compra de una vivienda. Gracias por todo.