A little about us… Who are we Inmo Home Spain? Face us
Inmo home Spain is a professional real estate agency managed and directed by 2 professionals trained in the real estate sector who have been working offering our comprehensive management and advisory services for more than 22 years.
We work mainly in the regions of Murcia and Alicante and our potential market is part of the first and second residence and investment assets.
Our knowledge and experience of both the national and international markets, with a multilingual team, ensure that our services go beyond the local sphere.
We offer our services throughout Alicante and Murcia and north of the province of Almería, from Oliva to Mojácar.
We give 100% in our work and advise in any area of the real estate sector, we carry out valuations and expert appraisals, we manage any matter that has to do with the legality of your home: energy efficiency certificates, certificates of second occupation, end of work, projects, irregularities in the property registry, …
Inmo Home Spain is not just a real estate agency, it is a professional team surrounded by the best professionals, to give the best service to our dear clients.
Buy, Sell, Rent, …, do not hesitate, Inmo Home Spain is your trusted real estate agency in Murcia and Alicante, in the city, in residential areas, in urbanizations, in beach areas, in golf courses, .. ., and we, Ismael Párraga and José Antonio Polo, the showcase and the contact persons with whom you can sit down so that we can study your case individually and together we can find the best solution to any challenge that you present to us.
Greetings to everyone and we are waiting for you.
Inmo Home Spain
Your trusted real estate agency in Murcia and Alicante
868 973 365
Info@inmohomespain.com
www.inmohomespain.com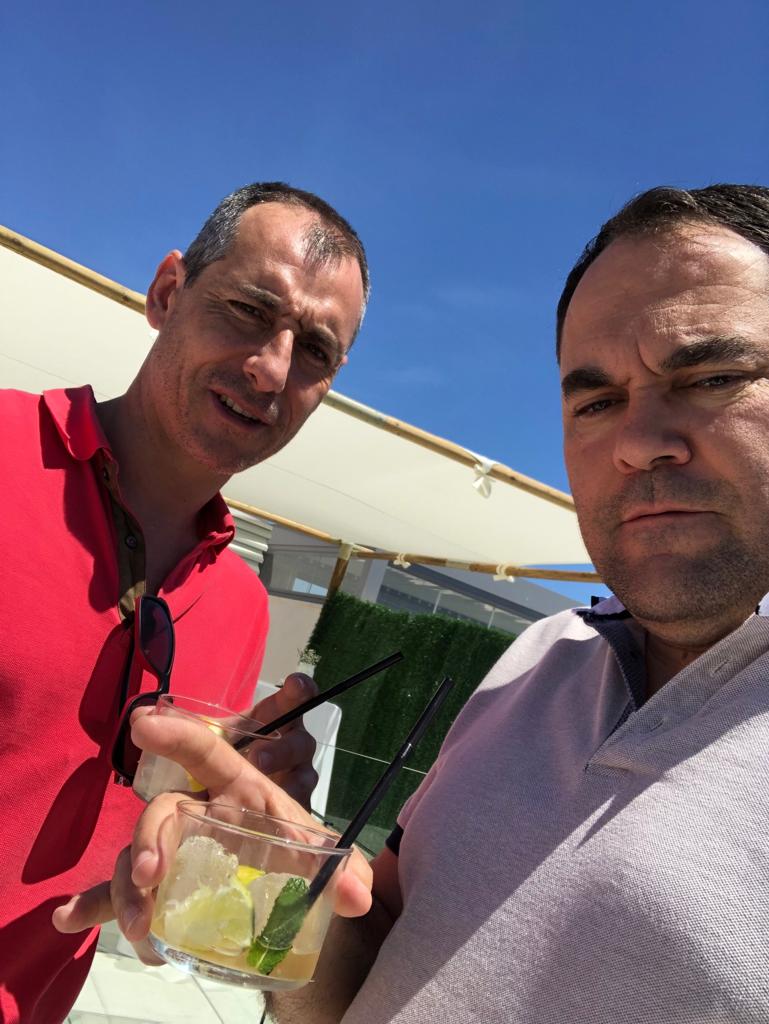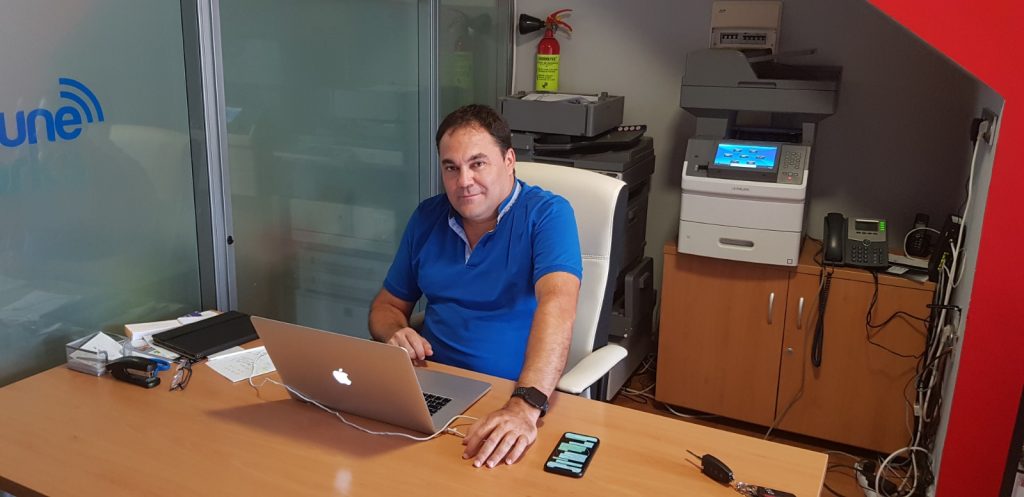 Mikel Muniozguren Gil
2023-11-28
Muy contento con gestión y trato con Jose A. Polo durante todo el proceso de compra de mi vivienda. Muy profesional y dispuesto a echar una mano con lo que sea.
JUAN ANTONIO MARTINEZ CAMACHO
2023-11-28
Buscábamos una vivienda y el acierto no pudo ser mayor. Los vendedores eligieron esta inmobiliaria por algo, se nota su profesionalidad, trato cercano, su predisposición a ayudar para conseguir llegar a un acuerdo en todo momento. Ismael nos ayudó desde el primer momento y su trato fue magnífico. Gracias de nuevo
Allan Terrasson
2023-11-23
Ismael es un grande, desde el minuto 1 asesorándome de manera muy profesional y gracias a él tengo mi vivienda en Almoradí (Alicante) Un fuerte saludo a Ismael ☺️
Agradeceros de todo corazón toda la dedicación empleada. Gracias a Ismael tendremos pronto nuestra casita.
José María Correas Torres
2023-11-23
Sin duda muy buena,me ayudaron a encontrar mi piso y un trato excelente,lo recomiendo!!
salvador frutos garcia
2023-11-23
Trato espectacular me atendió Ismael y muy profesional te asesora con todas las dudas todos unos profesionales
Zaida Hernández Guillén
2023-11-23
Nos han acompañado y asesorado de manera inmejorable en el proceso de compra de la casa que será nuestro hogar.
Cristina Espuche
2023-11-17
Muy contenta por el trato cercano y los resultados.
Laura Espuche Jimenez
2023-11-17
Contactamos con Jose Antonio a raíz del buen trato que recibieron mis hermanas con la compra de sus casas y pensé que no había mejor persona que él para conseguir la casa de mis sueños. En cuanto a los papeleos o cualquier problema que puedan surgir durante la compra siempre está dispuesto a ayudar sea la hora que sea. Muy recomendable para realizar la compra de una vivienda. Gracias por todo.