What can you expect from Inmo Home Spain in 2023
Inmo Home Spain in 2023 continues with the contracts gained during 2022 which will help our potential customers to have a wider range of properties to chose from, when thinking on buying a property.
Our professional advise targets the first time buyers, business and commercial markets, second home buyers, investors, …
Our continuos support to some of the most important Assets Management and Financial Companies working with distressed assets throughout the east area of Spain, mainly Murcia, Alicante and Almería together with our resale and new properties portfolio (included off plan properties) will help us to guide our customers to take the right decision.
If you are planning to purchase, sell, or you are looking for a collaborator in the Real Estate Market in the East Spanish Coast, Inmo Home Spain is here to prove the experience, know-how and sales performance which we have built since 1998.
Land line: +34 868 973 365
Mailto:Info@inmohomespain.com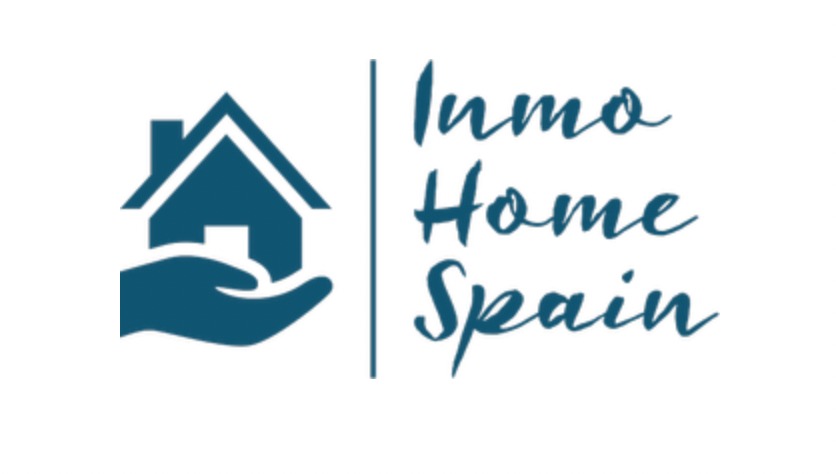 Inmobiliarias en Murcia y poblaciones cercanas
No es fácil elegir con qué inmobiliaria trabajar tanto poner a la venta tu vivienda cómo para que busquen la vivienda que se adecúe a tus necesidades en Murcia.
Hay dos características que marcan la diferencia y son la confianza y la profesionalidad.
Confianza en tu inmobiliaria en Murcia
La confianza que buscas no radica sólo en el nombre de la inmobiliaria que encuentres en Murcia o que conozcas porque te suena, sino también en los agentes que la representan, en su formación, en su disponibilidad, en su disposición y sobre todo en sus ganas por trabajar.
Hoy en día trabajar en Inmo Home Spain en su departamento de venta de inmuebles en Murcia requiere no sólo de una presencia, si no de una formación y capacitación para desarrollar y llevar a nuestros clientes las políticas de trabajo, asesoramiento y profesionalidad que viene desarrollando su equipo directivo desde que comenzaron sus andaduras junto, allá en el año 2.000.
Esto nos lleva a la profesionalidad de la Inmobiliaria en Murcia
Porque esa metodología en el trabajo y esas políticas de respeto, transparencia y formación hacen que Inmo Home Spain sea una inmobiliaria líder en Murcia y ofrezca unos servicios a sus clientes más allá de la mera venta de la vivienda.
Estamos muy orgullosos del equipo humano con el que contamos y que es capaz de resolver las necesidades de nuestros clientes así como de ofrecer las campañas específicas y los inmuebles seleccionados para conseguir el objetivo para el que se nos contrata.
No olvides que si buscas una Inmobiliaria en Murcia, Inmo Home Spain debe de estar entre las elegidas
Esperamos que nos des esa oportunidad que hará que no te arrepientas de conocernos.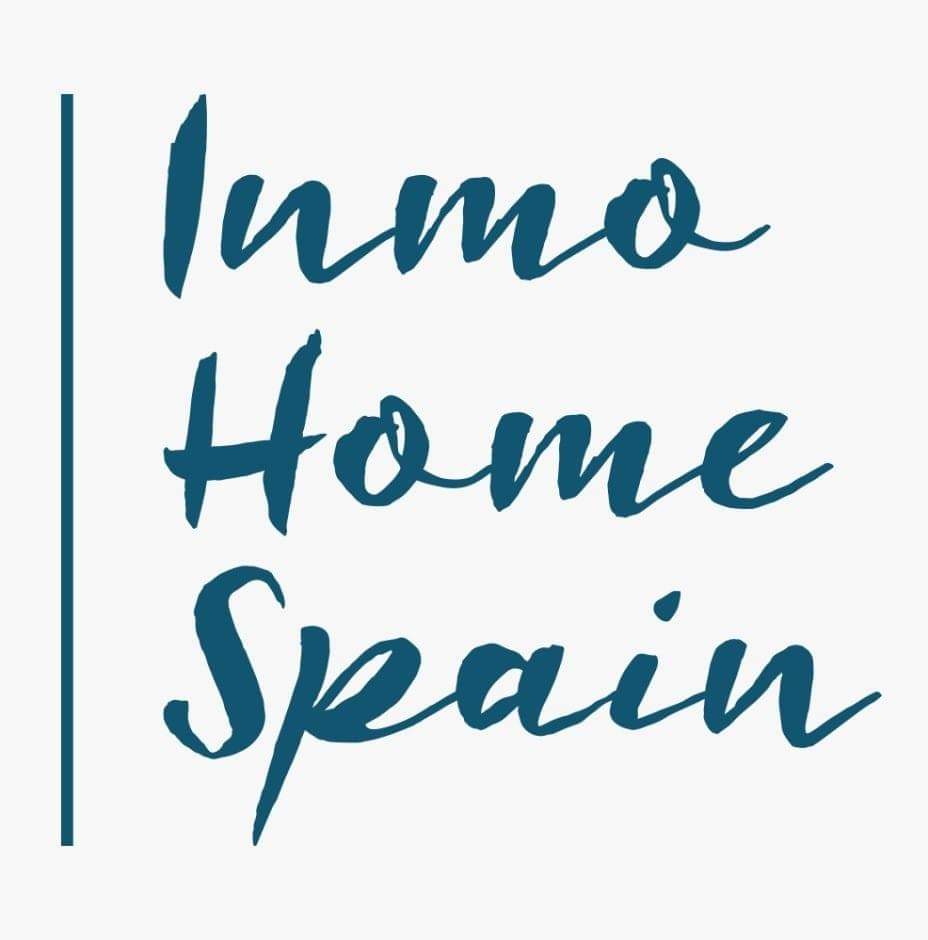 Inmo Home Spain: Agencia Inmobiliaria en Murcia
Api A190
José Antonio Polo Cano
Ismael Párraga Rodríguez
Contacto:
868 973 365
info@inmohomespain.com